Welcome to Sacred. Sensual. YOU!
Dance…exercise… sensual liberation…spiritual rejuvenation…
Sacred BurlesQue is igniting a fire in women all over who dare to express themselves as the beautiful, outrageous, creative creatures that they are.

No holds barred, no limits to expression, no rules, no shoulds or shouldn'ts.
Sacred BurlesQue is about YOU!
Being yourself and letting your dance come through.
Classes are crafted to draw you deeper into your own center so you get in touch with the raw energy that fuels your life. Your own sex appeal can emerge, blossom and release into the world.
This is a journey of coming home to your best self – body, mind, heart, and soul. You'll be surprised to discover parts of yourself you may never have felt before…while you become intimately acquainted with the natural, sensual movement and mastery of your own body.
It's a warm supportive environment of women sharing their unique gifts and personalities that gives you the space to unleash your sexual and personal magnetism.
Sacred BurlesQue is a journey for every woman – to connect with her passion, sensuality, and playfulness. It's liberating, confidence-building, and just plain fun!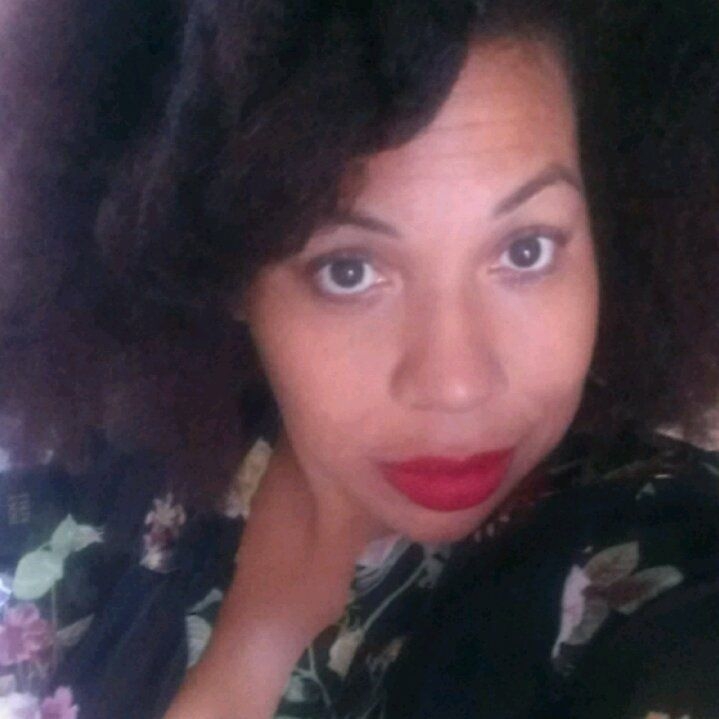 "l am so happy l invested in myself and participated in the Sacred BurlesQue. My experience was sacred and memorable, my internal flame has been burning ever since. l said yes to ME and l feel fabulous."
- A. Harris
Each installment of this five week course includes:
A nurturing and succulent warm-up series
Sensory walks to awaken the pleasure you experience in your body
Burlesque drills that you'll enjoy in the ballroom AND the bedroom
Sexy striptease dances to express your inner siren
Pleasure Principle exercises that bring serious sizzle to your sex life
Meditation and breathing exercises that bring you some daily "me time"
Early Riser and Tuck-In motivational tracks that will keep those juices flowing from sun up to sun down
The Sacred BurlesQue Guided Journal to bring it all together
And a community of women to share tips, tricks and trade secrets with ( you know how we do)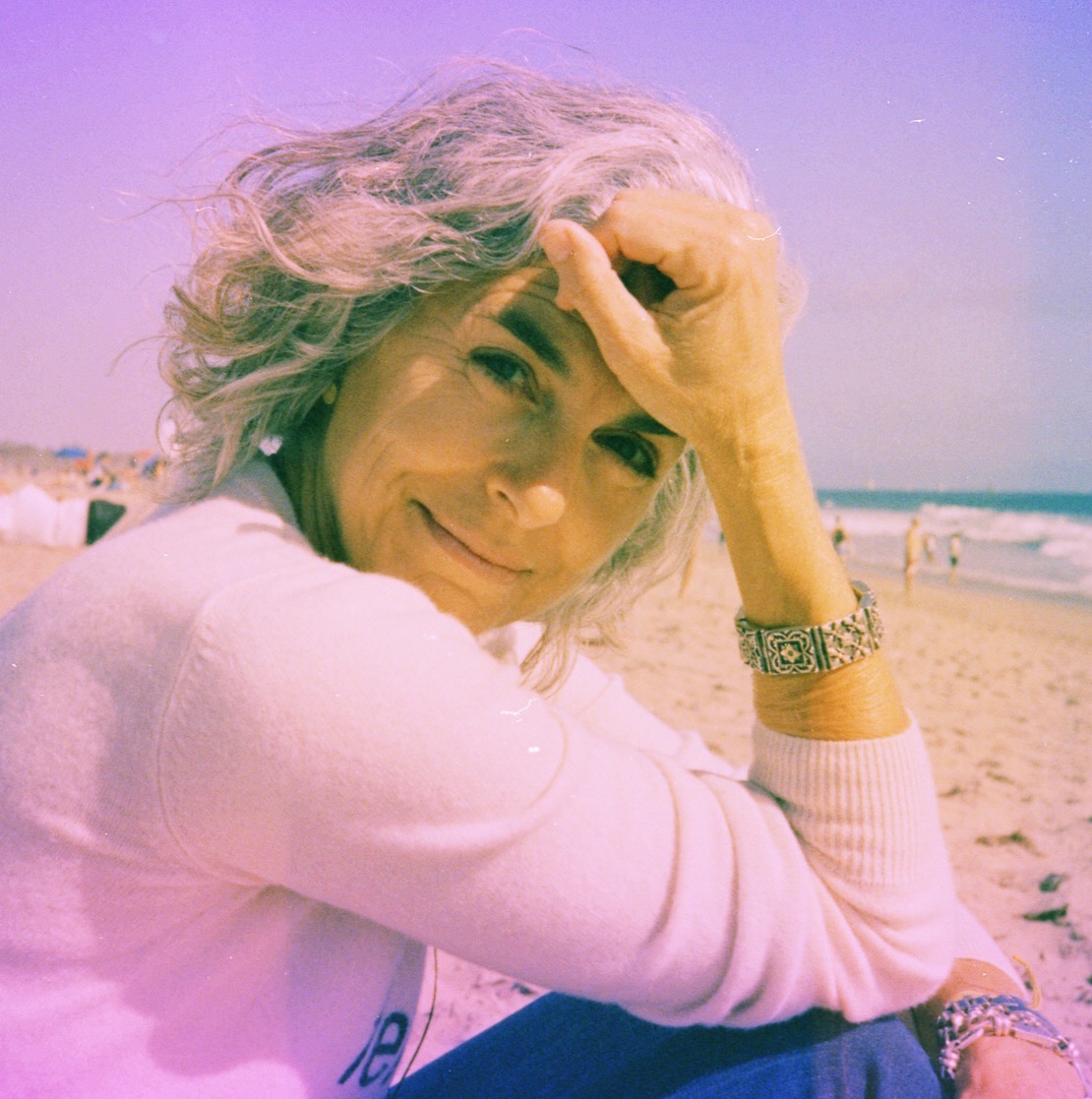 "Chicava HoneyChild's Sacred BurlesQue is an experience that moved me right down into my core. An experience that is sensual, sexual, deep, surprising and FUN. Chicava creates a trusting, safe space - yes, sacred - for all participants. She certainly has all the right moves, but she also has deep knowledge about Burlesque and its history, wisdom and experience, which she shares generously, and respect for all of her students. An online class is just what I need because I live 3000 miles from BROOKLYN!"
- S. Allen
Sacred. Sensual. YOU.
Sacred - Philosophy and theory.
Combining the classic and modern bump & grind of burlesque with energy healing modalities like Emotional Freedom Technique (EFT), Taoist sacred sexuality practices, Kundalini yoga and more to create a class that's inspiring and invigorating.
Sensual - Dance, movement, and exercises.
Reinvigorating you from the inside out with pleasurable ways for women to make time for yourself, to embrace your womanly ways and energize yourself by moving from the inside out, with self-acceptance and celebration. The warm-up and sensory drills will get you fired up and ready to smolder. Each week you'll learn an easy to pick up striptease, hot and fierce, or fluid and sensual.
You - How you transform.
A self-love and discovery practice that includes journaling and reflection exercises. You'll shed your skin and emerge the YOU that sees and celebrates the beauty in her own reflection. The result...


Rebirth yourself as hot, sexy, creative and on fire!

Women have an unmet desire for an experience that operates on a whole other level than yoga, spin and traditional workouts by bringing them back to their essence as a woman. There is a void in the market for mature women to find programs that address more than fitness and incorporate the sensual side of well being.

Each week features classes in modules that include a warm up, sensory exercises, easy to follow dance combinations, scintillating cool downs and journaling prompts. Sacred BurlesQue also features a community space on Mighty Networks to provide you with a private place to share your dances, sass and experiences in a supportive space.

Sacred BurlesQue provides women the tools to light their inner fire back up or keep it lit.